Most sold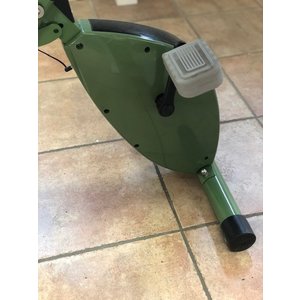 Do you also enjoy cycling on the Deskbike without shoes? Then these comfortable peddle socks are perfect for you!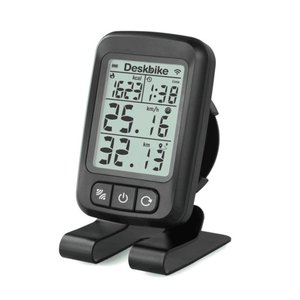 Always stay on top of your cycling performances. With the wireless Deskbike display you can keep track of your speed, distance, duration and calories burnt.
Accessories and extensions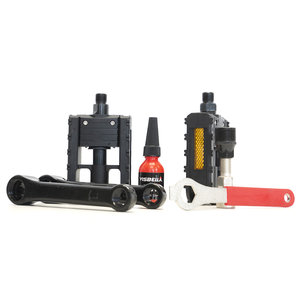 Replace your current Deskbike pedals for the latest and improved version. This set includes 2 cranks, 2 pedals L + R, Loctite glue and a crank pu...