Review Peddle Socks
Add your review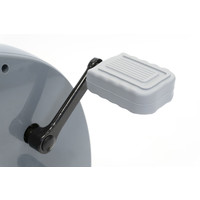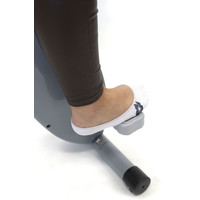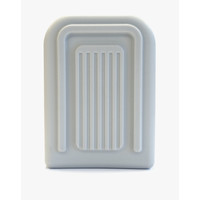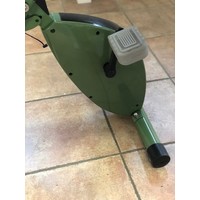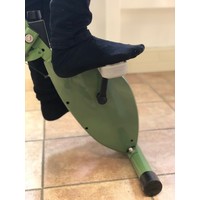 Peddle Socks
Do you also enjoy cycling on the Deskbike without shoes? Then these comfortable peddle socks are perfect for you!
Information
Do you often take off your shoes while working and are you a proud owner of a Deskbike? Then these comfortable Deskbike Peddle Socks are definitely for you!
These pedal covers are made of flexible rubber that you can easily slide over the pedal of the Deskbike. The surface of the anti-slip pedals of the Deskbike will no longer poke uncomfortably in your feet. This way you can ride the Deskbike comfortably without shoes. Because the pedal socks are made of rubber, you retain your grip and you do not slide off the pedals.


Features
Set of 2 pedal socks
Suitable for Deskbike Small, Medium and Large
Colour: light grey
Material: Rubber
Free App
Challenge yourself with the free Deskbike App. All your achievements are digitally stored, and at the end of your workday you will know exactly how many miles you have cycled away. Download the Deskbike App for free in Apple or Google Store.